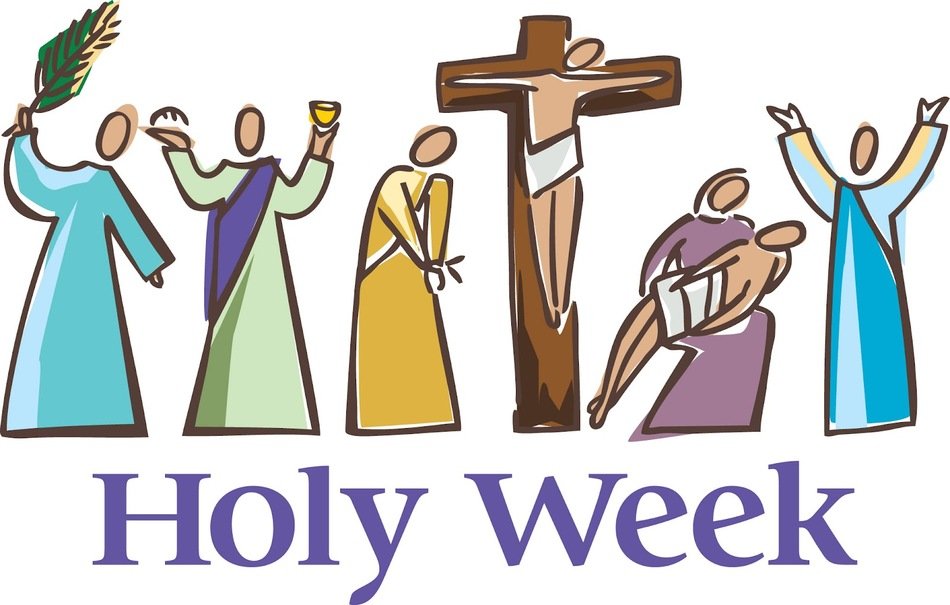 Public worship will be celebrated as follows. Come and join us as we journey with Our Lord through his Passion and Death to the Glory of His Resurrection at Easter.
HOLY WEEK
2 APRIL – PALM SUNDAY
10am Palm Procession and Mass of the Passion of the Lord *

5 APRIL – WEDNESDAY OF HOLY WEEK
10am Liturgy of Reconciliation to prepare for Easter Communion
(for those not making Private Confession)

THE PASCHAL TRIDUUM

6 APRIL – MAUNDY THURSDAY
7:30pm Mass of the Lord's Supper with Footwashing,
Procession to the Altar of Repose and the
Watch until Midnight * [Livestream]

7 APRIL – GOOD FRIDAY
10am Way of the Cross for Young People
3pm Liturgy of the Lord's Passion * [Livestream]

8 APRIL – HOLY SATURDAY
10am Maria Desolata devotions

8 APRIL – EASTER EVE
8pm The Paschal Vigil

9 APRIL – EASTER DAY
10am Mass of the Lord's Resurrection * [Livestream]
Services indicated with an asterisk (*) will be livestreamed in addition via our Youtube channel. Links direct to the broadcast will be provided nearer the time.